On average, staged homes sell 80% faster and for 20% more than nonstaged homes (realtor.com). If you had the tools to be able to stage your own property or your upcoming listing would you do it? If you knew the home would be on the market LESS TIME and SELL for MORE MONEY would that make it worth it? Staging is all about perspective and training your eye, and in this course we have outlined it all for you.
Our videos and downloadable PDF's go through:
Homes in various price points and steps on how to tackle them individually
Homes needing thorough staging to homes needing minor staging
How to determine if a home is suitable for staging
Resources to start your inventory
How to stage if you only have what's in the home
Pre-Staging for your client or yourself
Training your eye to spot everything a potential buyer would be noticing
Before & Afters of staged homes
Digital walkthroughs of homes on the market and how a potential buyer might rule yours out
We cover this and so much more with our 20+ high quality videos and thorough content! Once you complete the course you will be able to confidently walk into the home you are prepping for the market and identify all of the most important things you'll need to do in order to INCREASE the PERCEIVED VALUE of the home.
Get the competitive edge by having the best looking home on the block and enroll today!
USE THE CODE: 39DOLLARS to get the entire curriculum for $39!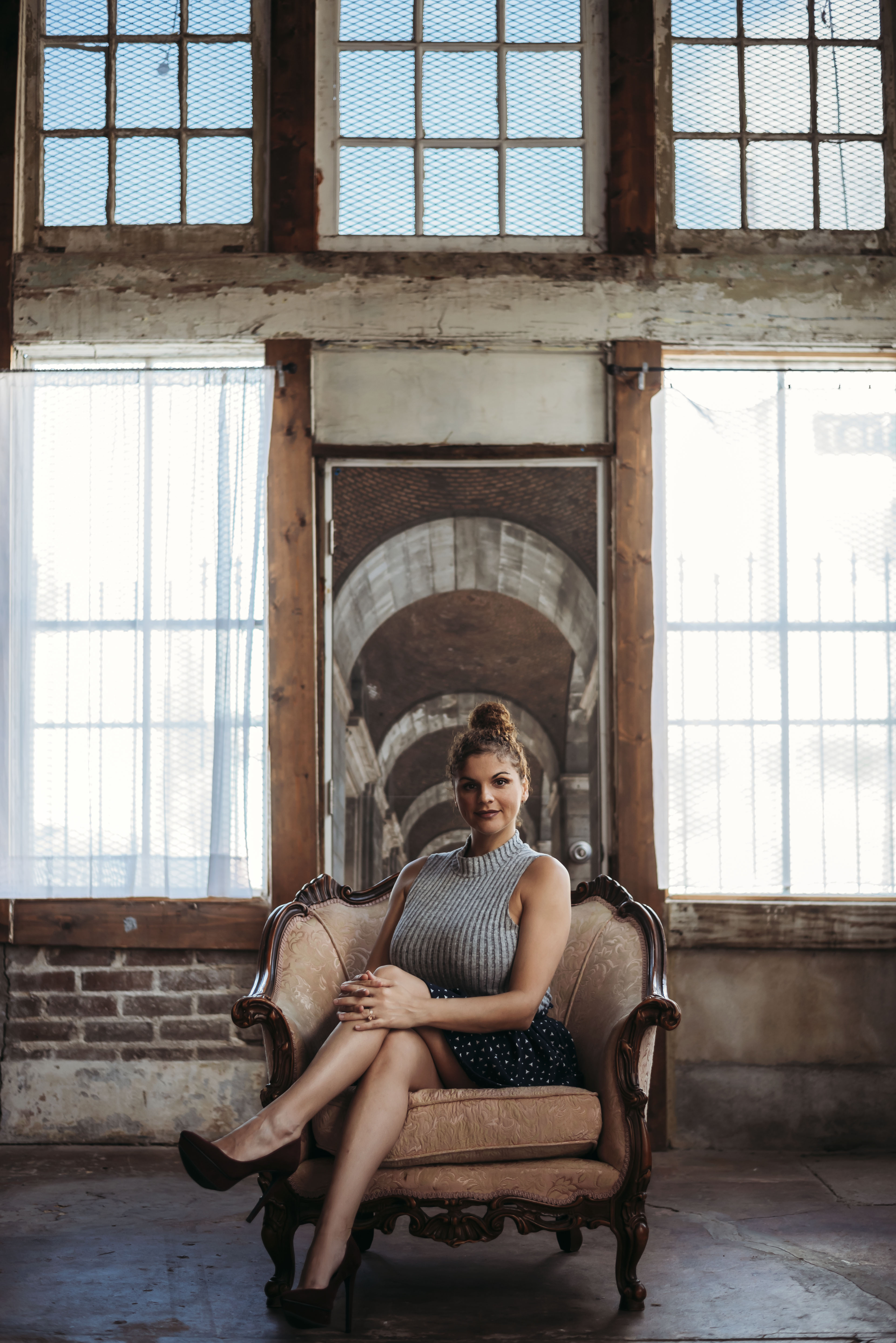 I'm from Houston, Texas born and raised. I started in Real Estate in 2015 and really had a passion for transforming properties. Not only did I stage almost all of my listings as a Certified Staging Professional, but I also did all of the Professional Photography.
I enjoy Interior Design & Home Renovations so much that I took on various projects and have immersed myself in everything there is to know about laying tile, knocking down walls and anything else you can do to improve a property. I am not only able to help guide you in Staging but also how to improve your property with renovations because I've literally done it all myself. I leave NO TILE UNTURNED ;) so I know you will benefit tremendously from this class.